Partner with US
If you are looking for a Lao Not for Profit Organization as a partner or to deliver your program in Laos, talk to us. We also have links with other Lao Not for Profit organizations so we can pass your ideas along to other suitable Lao organizations if you want us to.
Consult with US
Become a Consultant: RRDPA contracts in trainers and international experts when additional skills are needed or for peak times of training demand. If you live in Laos and have specialist skills, send your CV to us for consideration.
Volunteer with US
Alternatively, you can volunteer with us, in person, if living in Laos, or volunteer your services over the internet.
Make Donation
Sposers this campaing with any amount you think will help.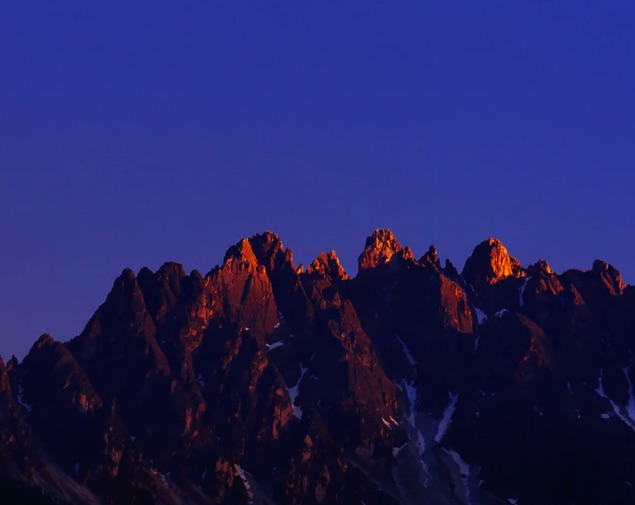 Publications

POSTERS
RRDPA has produced a series of 5 posters about development and protecting the environment, funded by the Canada Fund. These are used as learning aids for Environmental Law and land rights training at village level.
We also have produced 3 posters to do with maternal and child health:
•  Balanced diet for upland mothers and young children,
•  Clean water
•  Model activities for a healthy and safe village
The maternal and child health posters are available from RRDPA.
•  And RRDPA has 5 posters for Supply chain on VUF
HANDBOOKS
RRDPA has designed over 30 handbooks for training courses. Each training course participant receives an updated handbook of the training topic. Where written material is not appropriate, pictures,and/or posters are provided as memory aid
Non-Government Organization in the Laos
Initiated by the international NGO community the Directory now includes information about 51 organizations and a total of 160 projects in Lao PDR. The goal of the online Directory is to (a) help interested users gain quick and free access to such information; (b) assist international and local NGOs, and local government authorities in their decision-making processes through providing up-to-date information on development projects and activities in the Lao PDR; and (c) facilitate further coordination of efforts and exchange of information between NGO community members to help Lao PDR achieve sustainable development and reduce poverty.  The website has a bulk of information on trainings, events and news related to NGO / Development work.


Lao-EU Forest Law Enforcement, Governance and Trade towards